And why are we so passionate about CBD?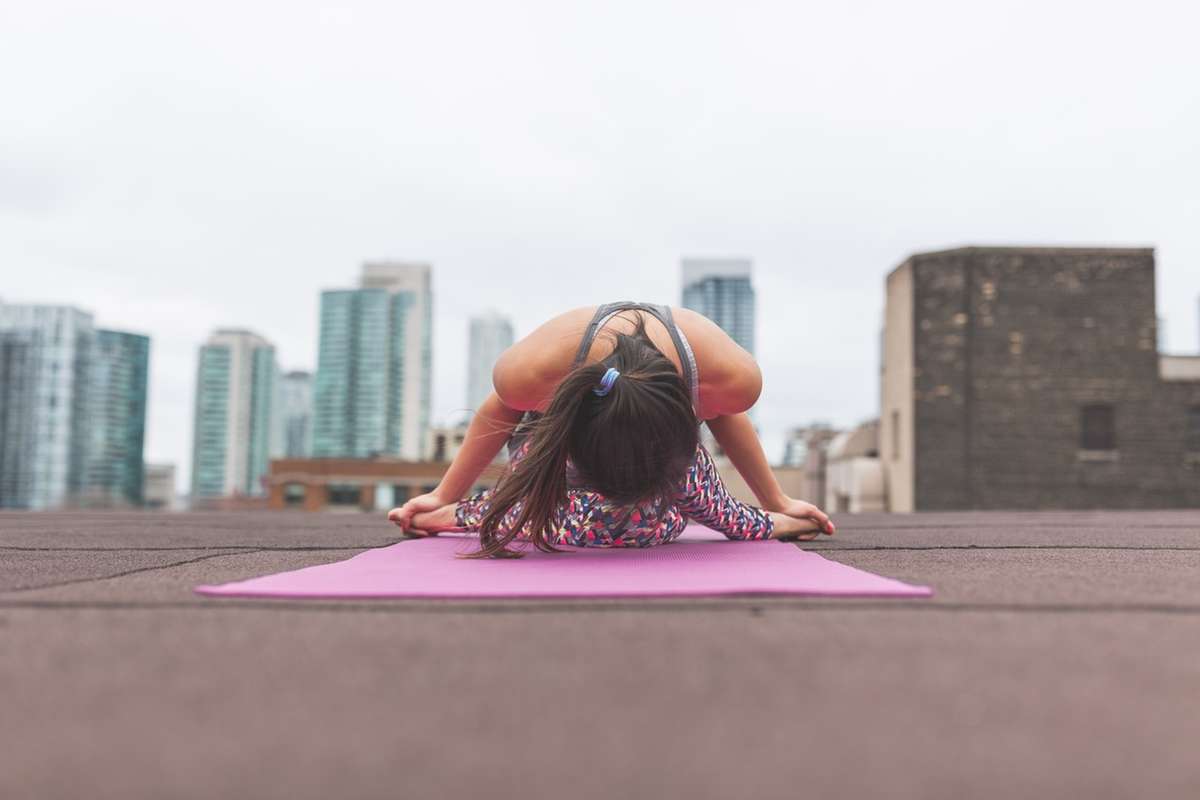 We started this adventure with one goal in mind: to share our passion for natural healing with athletes, movers, and doers. Cannabidiol is a naturally-occurring medicine that provides many benefits without harsh side effects from drugs such as
opioids.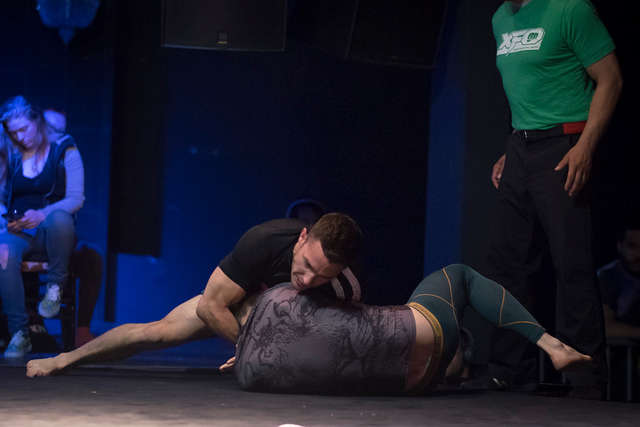 CannaBody founder Cameron Dansie has spent much of his life competing in wrestling and Brazilian Jiu Jitsu, racking up impressive accolades in both, but years of intense training and competition took a toll on his body. To treat his pain without harsh side effects, Cameron set out on a mission to create a safe and healthy product for all athletes. The result is Cannabody--a balm for pain without the harmful side effects of other medications on the market.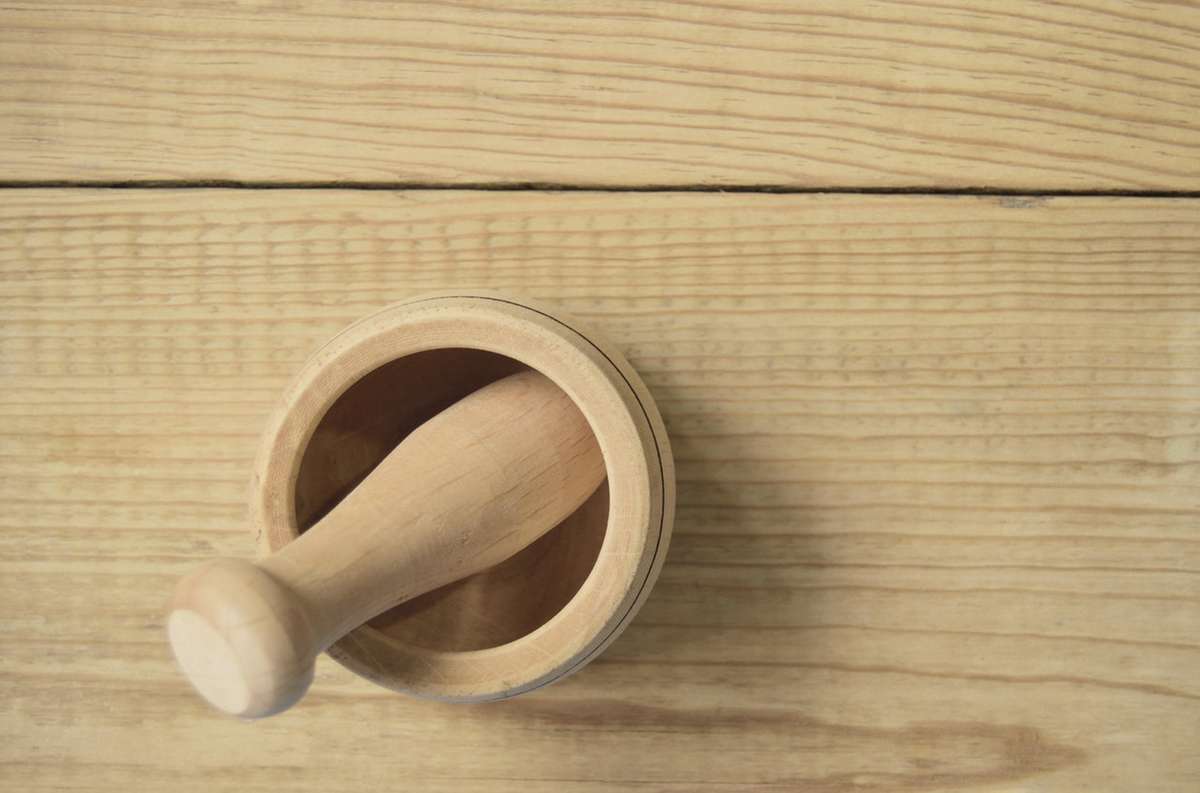 Cameron's passion for health and athletic performance is evident in CannaBody's premium ingredients and hand-crafted small batches. After countless iterations to find the perfect formula for all athletes, the result is a potent, CBD-based balm that aids in pain relief, workout prep, performance, and recovery.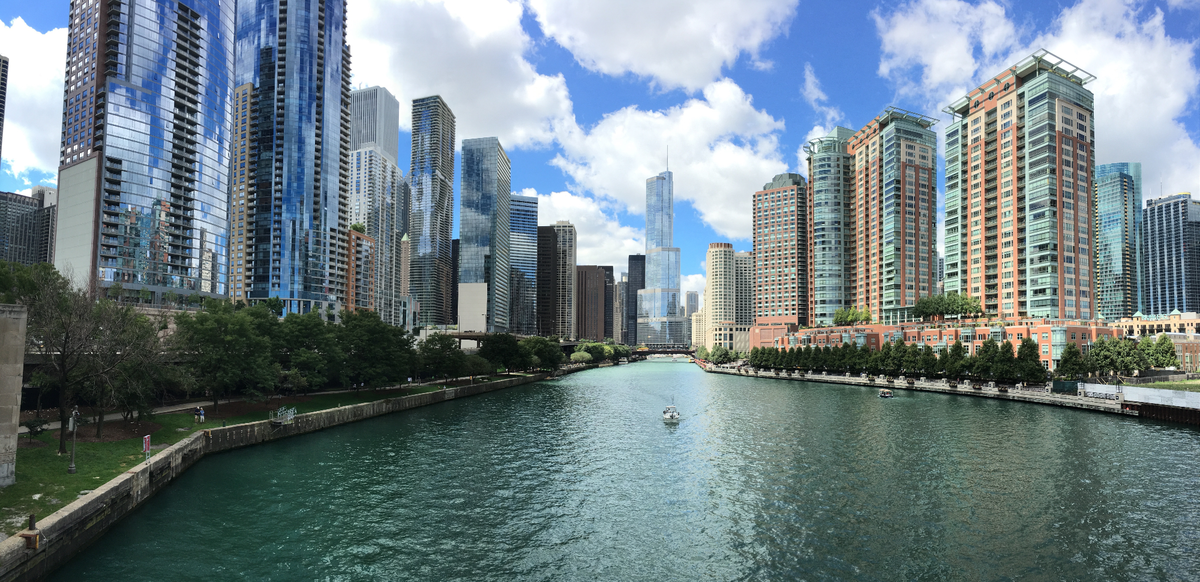 CannaBody is handcrafted in Chicago, Illinois, USA