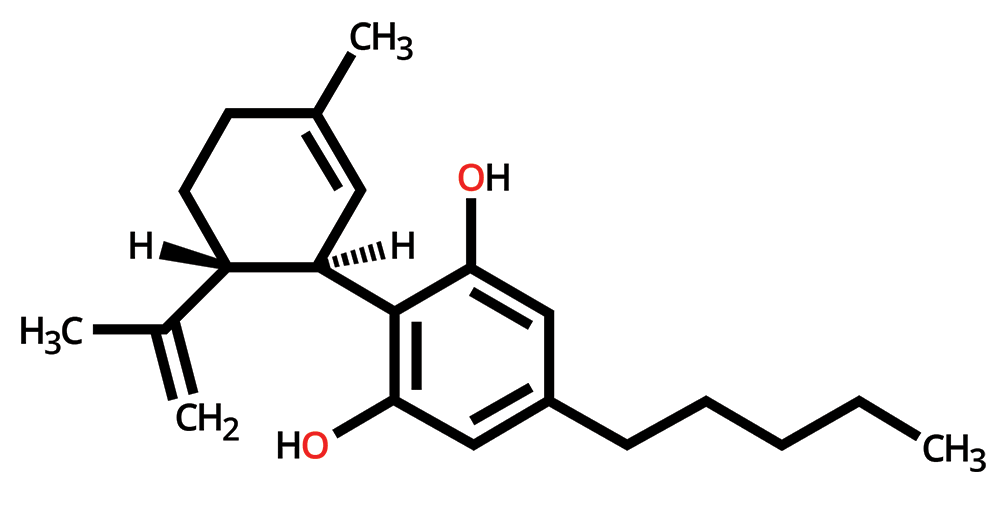 A non-psychotropic compound found in both hemp and marijuana extracts, cannabidiol (CBD) is rapidly gaining in popularity as a health supplement and performance enhancer.
So what exactly is CBD?

Cannabis produces a family of compounds called
phytocannabinoids (or just cannabinoids for short). These plant-based cannabinoids, of which there are more than 100, mimic compounds
naturally made in the human body called endocannabinoids. Cannabinoids bind to cannabinoid receptors in cells. Each cannabinoid regulates a variety of functions within those cells.


THC is the most famous of the cannabinoids for
its euphoria causing properties. CBD is a very similar compound, but one that does not produce a high.


Hemp-sourced CBD is extracted from agricultural hemp, which doesn't contain THC. Essential extracts derived from hemp are merely considered food products and therefore just as legal as any other plant extract, such as vanilla or peppermint. Thus, it can be sold to anyone, anywhere in the country.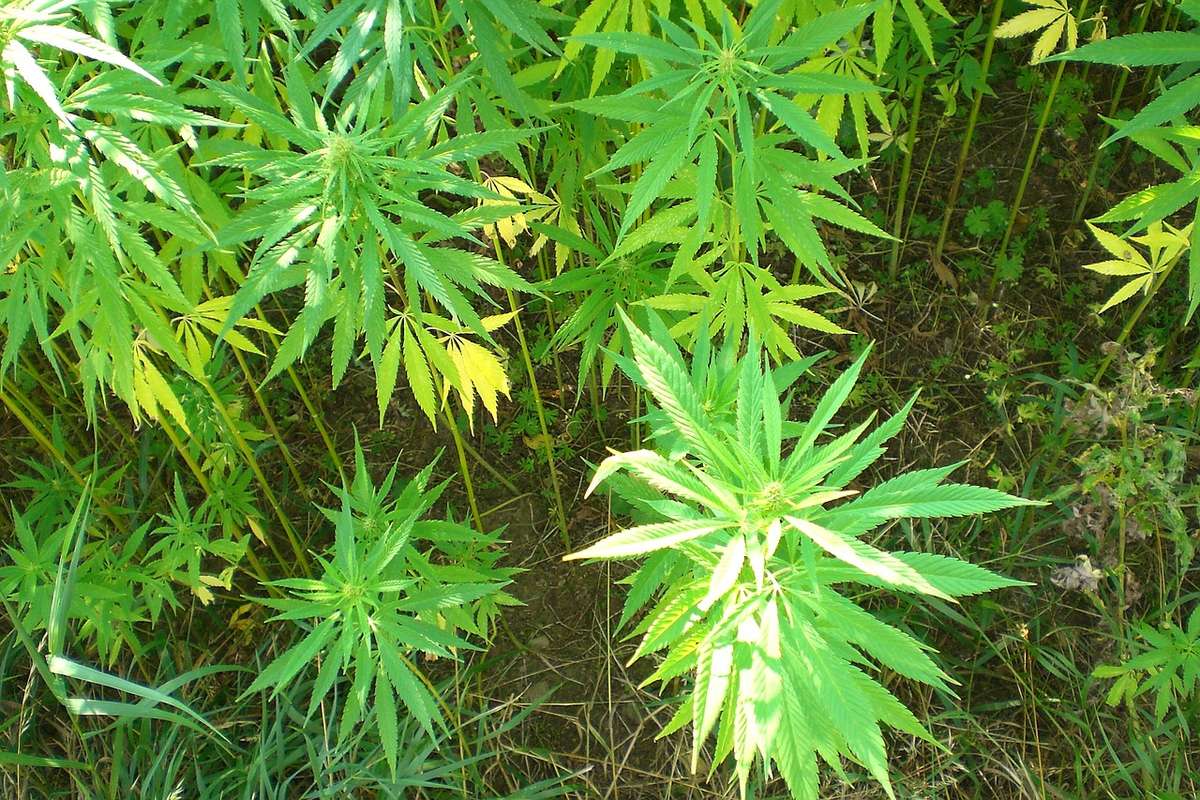 What is medical CBD used for?
Others have reported remission of cancer,
reductions in chronic pains including arthritis and migraines, and even
mitigation of psychotic symptoms in patients with bipolar disorders and schizophrenia.


ProjectCBD.org
has compiled this list of conditions which have been the subject of CBD or cannabis-focused lab studies.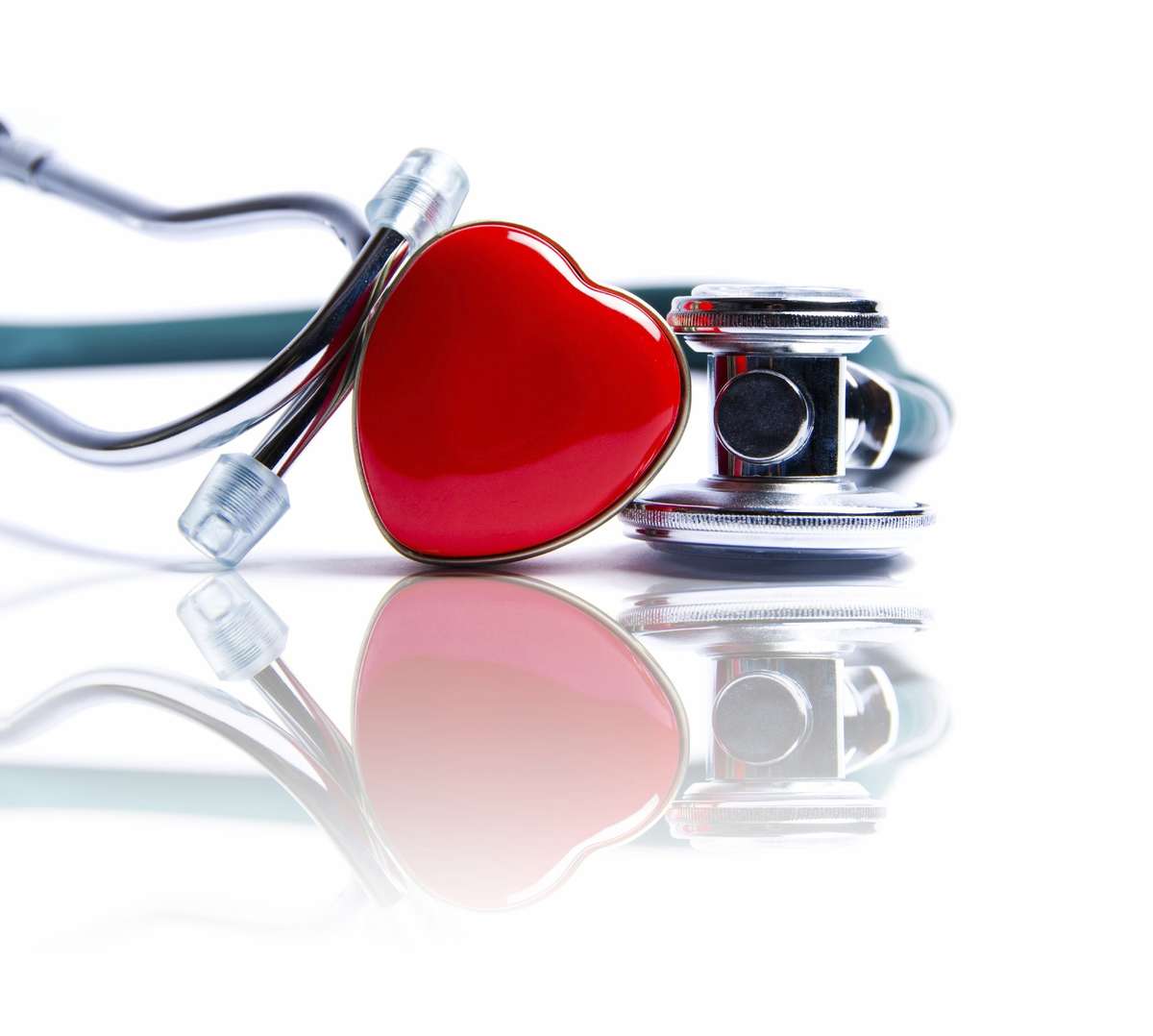 List of conditions for which CBD may offer treatment:
Acne

ADD
and ADHD


Addiction


AIDS


ALS


Alzheimer's
Disease


Anorexia


Antibiotic
Resistance


Anxiety


Atherosclerosis


Arthritis


Asthma


Autism


Bipolar


Cancer

Digestive
Issues

Depression

Diabetes
Endocrine
Disorders


Epilepsy
and Seizures


Fibromyalgia


Glaucoma


Heart
Disease


Huntington's
Disease


Inflammation


Irritable
Bowel Syndrome


Kidney
Disease


Liver
Disease


Metabolic
Syndrome


Migraine


Mood
Disorders


Motion
Sickness


Multiple
Sclerosis (MS)


Nausea
Neurodegeneration

Chronic
Pain


Obesity


OCD


Osteoporosis/Bone
Health


Parkinson's
Disease


Prion/Mad
Cow disease


PTSD


Rheumatism


Schizophrenia


Sickle
Cell Anemia


Skin
Conditions


Sleep
Disorders


Spinal
Cord Injury


Stress


Stroke
and TBI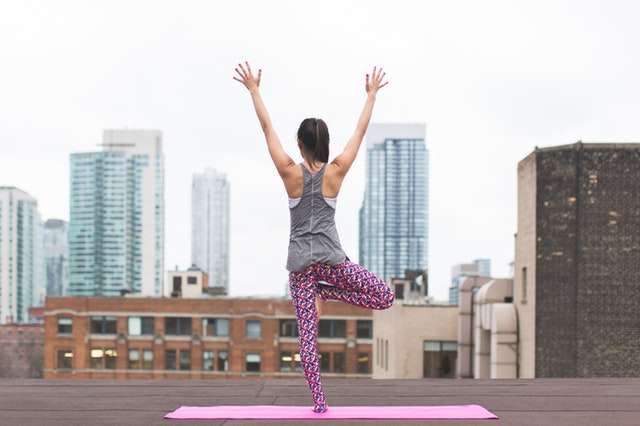 Benefits of CBD for healthy people
There are plenty of scientific studies that claim CBD is beneficial for maintaining good health. Folks all across the globe are adding CBD to their dietary supplement regimens for its potential health maintenance and disease prevention.


Here are some of CBD's reported benefits:
Relaxation
A lot of people who suffer from anxiety think of it as just an emotional response to the stresses of life, but that isn't the case. Anxiety has many causes and affects your body in many ways. CBD is often used to mitigate the day-to-day stresses that can lead to anxiety or make it worse.


Better sleep
Better sleep is a foundation of good health. A good night's sleep gives you increased energy, helps your brain function, and has a long list of other health benefits. CBD has been shown to regulate sleeping patterns. Many who use CBD claim that they sleep better at night, and are more alert and focused during the daytime.


As an antibacterial
CBD has been
shown
to have antibacterial properties. Making CBD part of your daily diet may reduce the incidence of bacterial infections—from small scrapes to life-threatening infections.
Cancer prevention
The evidence of CBD's cancer-fighting effects is building up a good case for daily CBD use. CBD has been shown to cause cancer cells to commit suicide in vitro and might help destroy certain types of cancerous cells before they can grow and spread. CBD is also a more powerful antioxidant than vitamin C. Antioxidants work to prevent the DNA damage that can cause cancer.


Heart health
Heart disease is the number one killer in the US, and inflammation is a major cause of heart disease. The less you allow inflammation in your body, the healthier you'll be in the long run.


Brain protection
CBD may actually keep our brains healthy as we get older. Millions of Americans develop diseases (such as Alzheimer's) that cause brain degeneration. CBD may prolong the health of your brain with neuroprotective properties.


For pain
Many people who use CBD daily as a dietary supplement report having fewer aches and pains. Pain, like heart disease, is often associated with inflammation. CBD is widely considered to be a powerful anti-inflammatory agent and may also regulate pain response.


Prevention of diabetes
Studies
have shown that CBD helps to repress diabetes in mice. Although you should still eat sensibly and get lots of exercise, adding CBD to your daily regimen may help to thwart or delay adult-onset diabetes.
For gut health
The human race has been using cannabis orally for millennia to treat stomach and intestinal ulcers. Gut ailments such as IBD, Crohn's, and colitis have been associated with cannabinoid deficiencies. Many people have mild cases of these ailments and don't realize it. Once again, that inflammation is hazardous to health.


For healthy bones
As we get older, a broken bone can start a downward spiral to poor health. Lack of exercise and use of addictive opioid-based pain medications are just two of the problems that come along with broken bones. Recent
studies
have shown that CBD helps to promote bone growth and healing. Stronger bones = less risk of fractures.
So, as you can see, there are ample reasons for the increasing popularity of CBD as a dietary supplement and performance enhancer.


We have to add a disclaimer that the US FDA has not approved CBD as a treatment for any disease, nor as a dietary supplement to help prevent disease or maintain health. However, there exist
scores of lab studies
and volumes of anecdotal evidence that claim that CBD has numerous health maintenance benefits.